Yesterday I attended my first Eminem concert (I know! I have never managed to get tickets before now) which was at Twickenham Stadium, London. The weather was beautiful, we didn't have to queue to get in thanks to a steward telling us to go to another gate, and we managed to exit the stadium promptly at the end of the event too.
This has been on my bucket list for years. Eminem is my all time favourite artist. I was so desperate to go that I even said to my husband if we couldn't get tickets in London we should buy them for one of the other locations in Europe and have a holiday at the same time. Anyway, we managed to get them for approx. £110 each and I'm so glad that we did. It is by far the best concert I have ever been to!
He started off with some new material and then mixed it up throughout the night including some of his best songs – Lose Yourself, Stan, Toy Soldier, The Monster, Without Me, and that just names a few. Mr Porter (D-12 member) shared the stage with Eminem all night and was totally awesome himself. Also making an appearance was Royce da 5'9", Skylar Grey, 50 Cent and Ed Sheeran… I know! I could not believe it either!! Ed Sheeran performed his single with Eminem – "River" and 50 did a few songs, including "Patiently Waiting" and "In Da Club".
The concert was insane. Honestly, the range of emotions I felt throughout the night was crazy. First of all I was a little apprehensive hoping that Eminem would live up to my expectations (which he definitely did by the way), then I was super excited and screaming with joy, and finally I felt quite tearful as I was so happy to finally be seeing Eminem live.
The band were incredible too – He had guitarists, a drummer, violinists, cello player, all who made the concert even more unique. I also loved seeing the diversity of people at the concert, proving that Eminem can be enjoyable to all.
There's not many artists I would go and see twice in a concert, but Eminem I 100% would. It was well worth the money, he was so incredible, I can't even put in to words how great he was. It was definitely the highlight of my year so far (maybe even my life)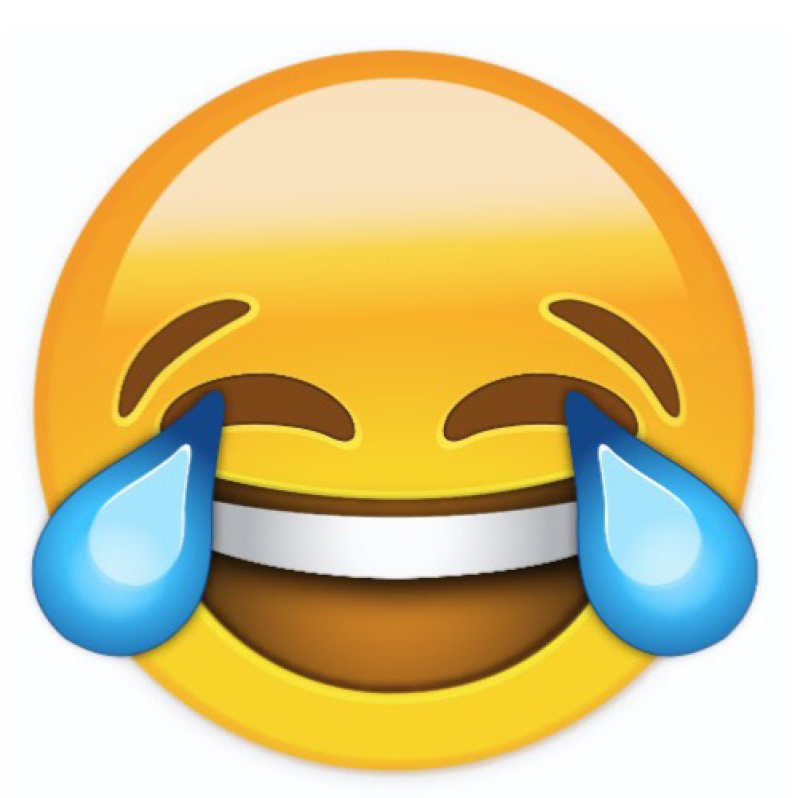 … What an amazing guy.
When speaking to my family about the concert, my sister in law said to me "dreams do come true", and I couldn't have put it better myself.
If you haven't been to see him before, then it is a must for your bucket list!